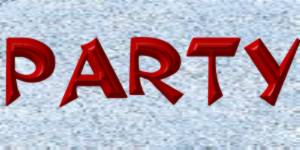 (please wait for the graphics to load)
Sure, we have all kinds of parties! Christmas Parties, Birthday Parties, Picnics, Weddings---
These were from Christmas!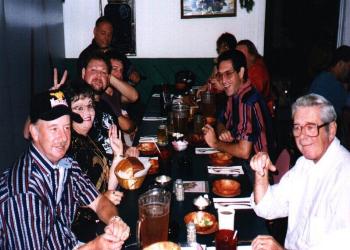 Lots of Birthdays ---Lots of Cakes!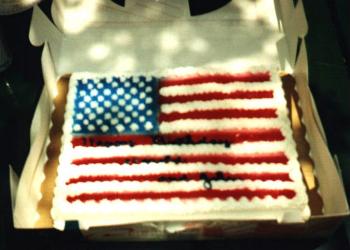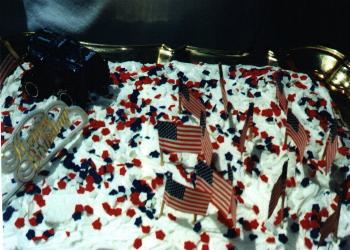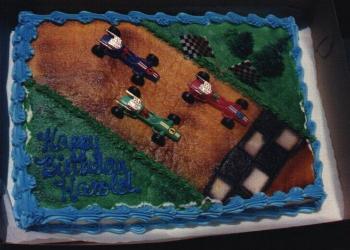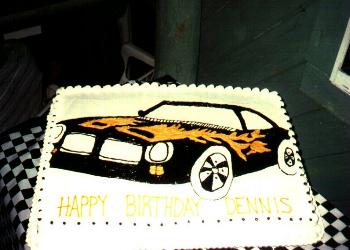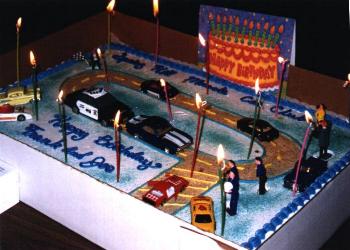 Joe and Frank share a birthday party---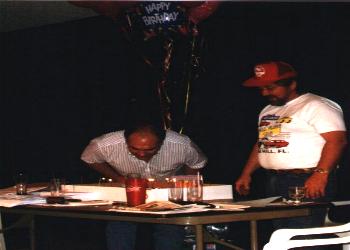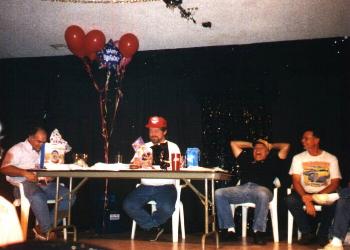 Surprise, Dennis! D.L. Gothcha Good!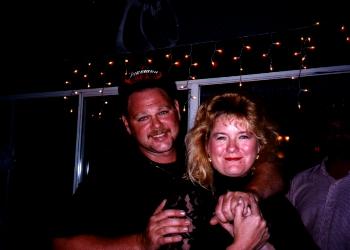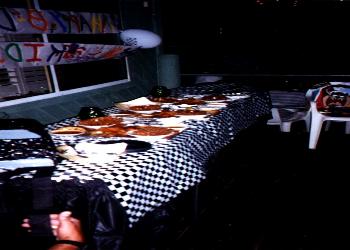 4th of July Picnic with the Suncoast Cruisers
Wedding Bells! Florence Conklin gives last minute advise to her daughter Nancy as she prepares to marry Roy Sizemore!