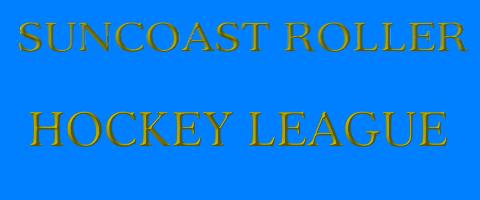 SHMCC member Tom Clancy is very proud of the Daisies!


They recently became National Champions, beating all competition during the National's held in Iowa!


The Daisies might have the least macho name of any team in the hockey league, but this 14 year-old and under team won the division championship, NHL Breakout 97, recently held at Busch Gardens. As for naming the team the Daisies, according to Tom, this was intended to lower expectations: "We figured if we got beat, what could you expect from Daisies, and if we won, hey, you got beat by a bunch of Daisies!"



excerpt from the Hernando Today, June 16. 1997: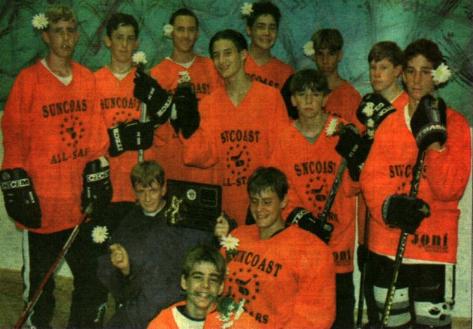 The Suncoast Roller Hockey freshman (14-and-under) traveling team Daisies struck gold at southern regionals to qualify for nationals in Iowa next month. Front: David Peleshok. Second Row: Aaron Stalford and Brian Jackson. Third Row: Brian Vranek, Anthony Titone, Dan Clancy, and Ed Wisniewski. Back Row: Adam Davies, Steve Johnson, Joe Simpson, C.J. Polacek, and Shawn Clancy. Not pictured: Jason Schatzel.



If you would like to help sponsor the team, please contact:
Tom Clancy 352-596-7582



The Spring Hill Muscle Car Club of Florida,Inc.
is glad it was able to help sponsor the team and send it to the NHL Breakout 97, and to the National competition held in Iowa!