AWARDS THIS SITE HAS WON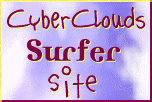 My first award!



Mardi Gras!


Everything you ever wanted to know about orchids,
but were afraid to ask!


Check it out!

I'm Proud to be a member of Web Prestige!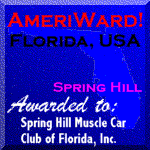 Earn one for your homepage to represent YOUR State/Province/Area!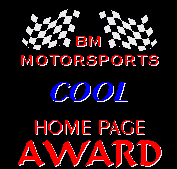 Visit Bossman Motorsports!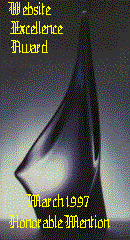 WOW!

Visit Lady Kala !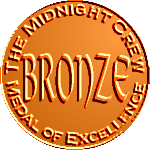 "Your site has won The Midnight Crew BRONZE Medal of Excellence for the week of 4/20/97."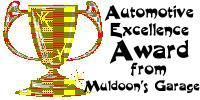 Do you have a trophy winning site?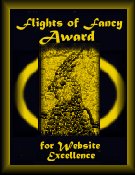 Yo's Place - Don't Fly Past This Site!


Rolfen's Site for All Motorheads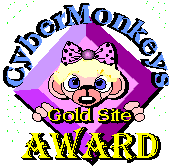 Cyber-Monkey's Home Page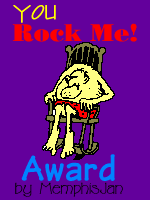 Memphis Jan's Home Page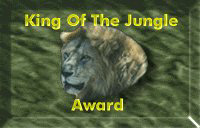 George's Jungle